Bionanoparticles in Controlled Drug Delivery
& Biomedical Imaging
---
Latest News: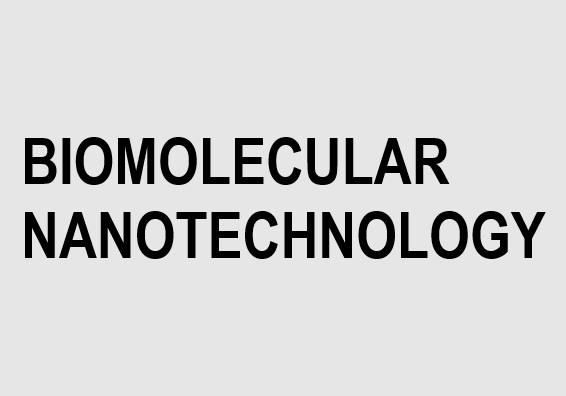 Clustering/move
The Paulusse group will strengthen the group of Prof. Cornelissen (BNT) in Carré. We look forward to many fruitful collaborations!
Date: 2017-03-16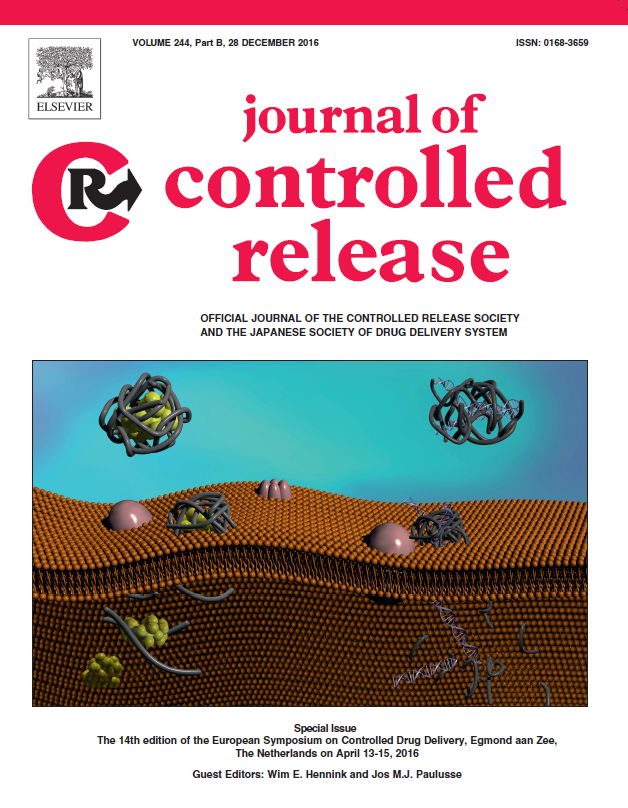 Journal of Controlled Release special issue
The Special Issue of Journal of Controlled Release is out, with contributions by Rachel and Verena, and a beautiful cover designed by Jos.
Date: 2017-01-17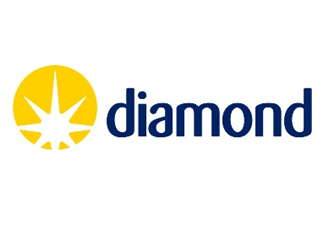 Synchrotron time granted
Jos Paulusse and Saskia Lindhoud were granted time on the Diamond Light Source in Oxfordshire for their proposal to accurately determine quantum dot size.
Date: 2016-12-20