Bionanoparticles in Controlled Drug Delivery
& Biomedical Imaging
---
Latest News: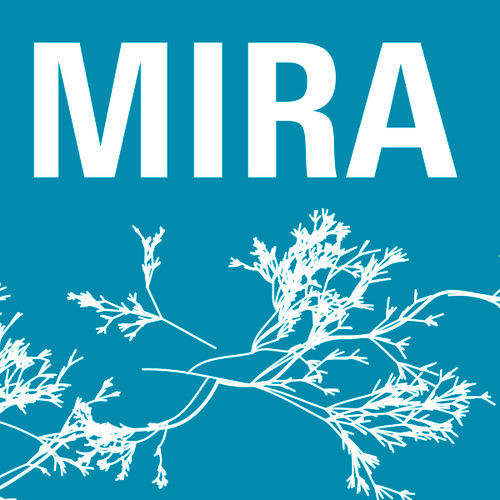 MIRA voucher
Jos Paulusse and Bennie ten Haken (NIM) were granted a MIRA voucher of €100,000 for an investment in MRI hyperpolarization studies.
Date: 2016-09-27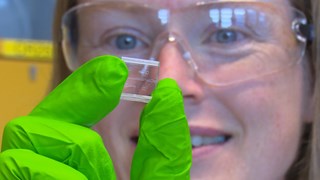 SCNPs on tv
Pia's single chain nanoparticles appeared on tv today! Watch it here: www.rtvoost.nl.
Date: 2016-09-20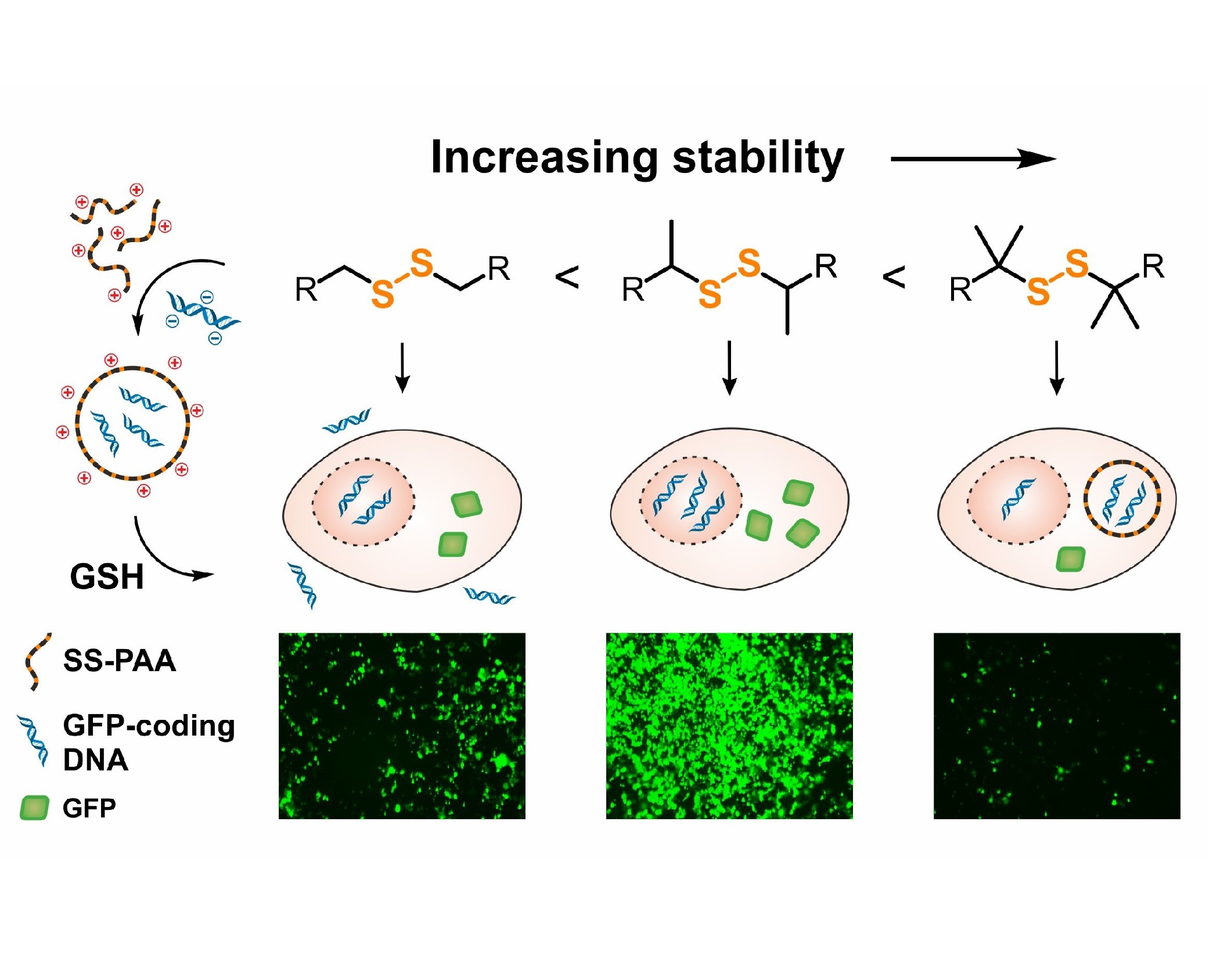 New publication
Rachel has successfully published her first paper, reporting a new approach to adjust the degradation speed of poly(amido amine)s.
Date: 2016-08-20